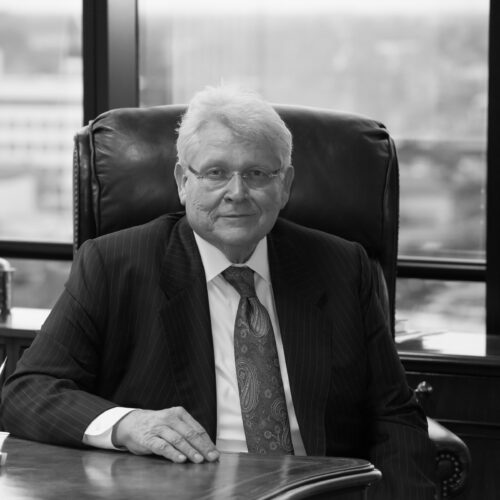 Gary Kaltenbach
Mr. Kaltenbach brings over 40 years of experience in the wealth management arena. From growing two Independent Registered Investment Advisories to creating and driving Signature Resources Insurance and Financial Services, a firm that has been a nationwide leader in the industry for over 35 years.
Gary has worked with a broad range of individuals in the areas of Advanced Life underwriting, Advanced Estate Planning, Charitable Planning, Planned Giving, Fee Based Asset Management, Deferred Compensation, Fee Based Benefit Design, Pension Design, Retirement Planning and Succession Planning. Gary holds the designations CLU and ChFC.
Gary is a graduate of University of Pittsburgh. Gary is actively involved in the charitable community and supports such organizations as The American Cancer Society, March of Dimes and the Pancreatic Cancer Action Network.