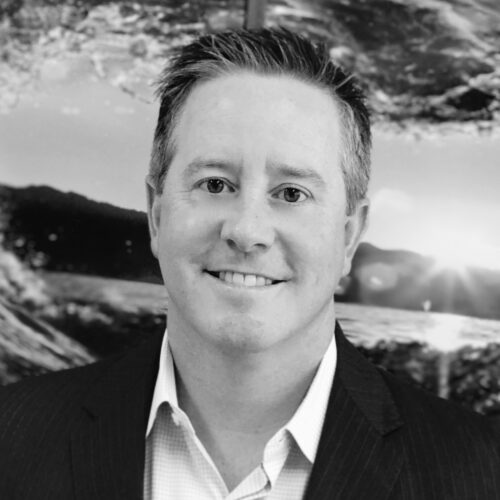 Mike Bornstein
Mike provides wealth management services for successful professionals, families and corporations by taking a tax-centric approach to strategies, helping clients focus on maximizing income in retirement, while also addressing the transfer of wealth to subsequent generations and charitable endeavors.
Mike seeks to prepare uniquely designed strategies that help address his client's financial goals and objectives. He tells every client with whom he works, "I want to help you protect, preserve and grow what's most important to you."
Mike helps his business clients attract, retain and reward employees by designing and implementing benefit programs including tax qualified retirement plans such as 401(k) plans and deferred compensation plans.
Prior to his financial services career, Mike owned a sales and distribution company where he learned first-hand how to build a business from the ground up and take it from start-up to success. He is intimately familiar with the financial issues business owners face daily and is skilled at helping them balance running the day-to-day operations by creating financial strategies for the long term.
A Santa Monica native, Mike attended John Thomas Dye School and Harvard-Westlake School, followed by the University of California, Santa Barbara. He and his wife Tiffany live with their two children in El Segundo.